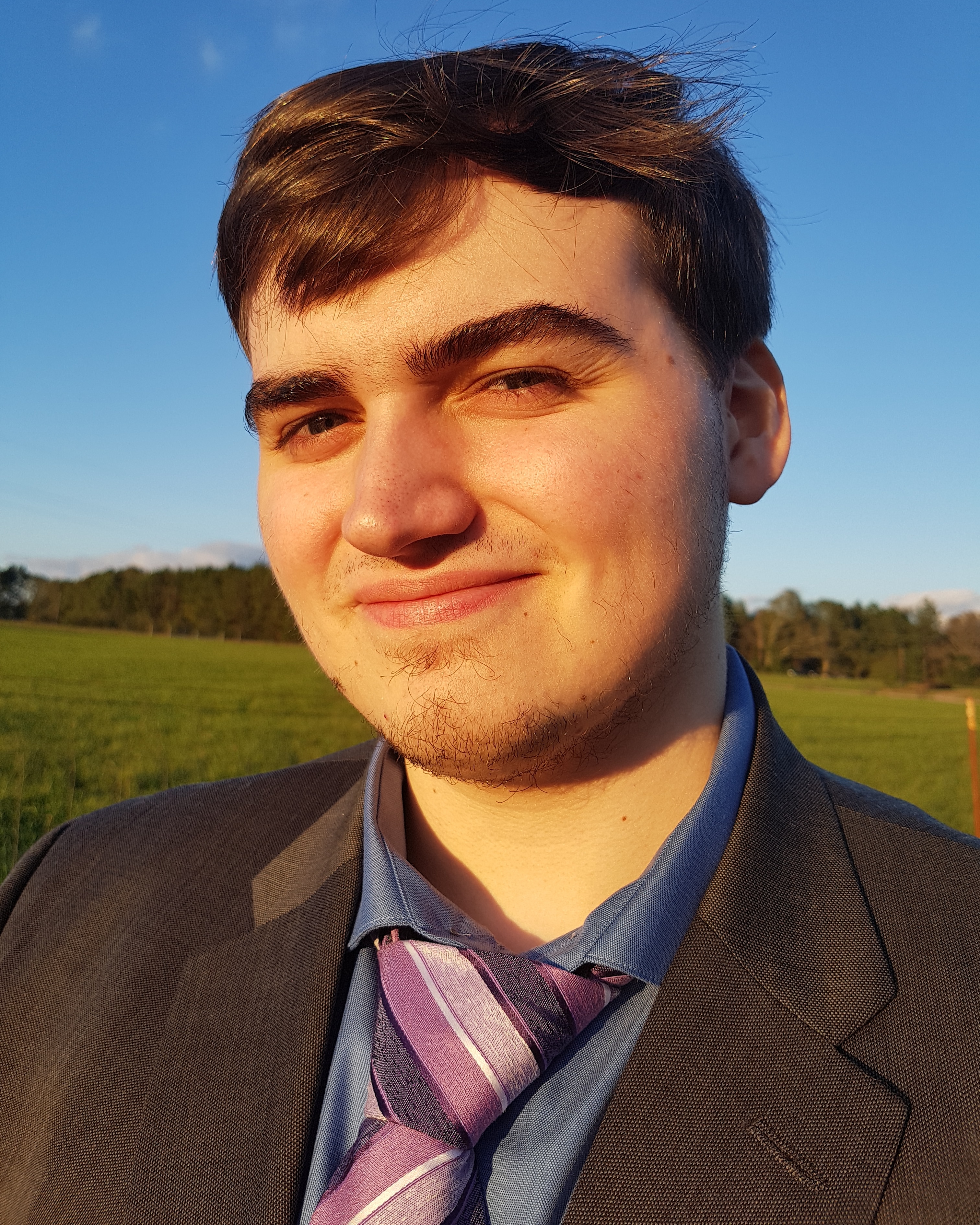 My name is Leon Erbe, and I'm a local REALTOR in the greater Atlanta area. Many would summarize what I do as "selling the dream", but I believe it's more than that. What I really do is help people. I assist them in realizing a dream through the purchase of a home, and I assist them in the sale of their property, no matter what situation they're in. When you decide to hire me, you will always close with the best terms, as quickly as possible.
Because I don't just work for a commission; I work for you.
I enjoy making people happy, and I enjoy what I do.
That is precisely why I am in real estate.
So allow me to turn your dreams into REALTY.